Augustine Jewels has grown to global success specialising in both handmade bespoke jewellery and ready-to-wear collections, inspired by beautiful destinations around the world. With extraordinary pieces ranging from simple studs to luxuriously intricate bridal necklaces, each has its own myth to tell through its character, colour, and exquisite design.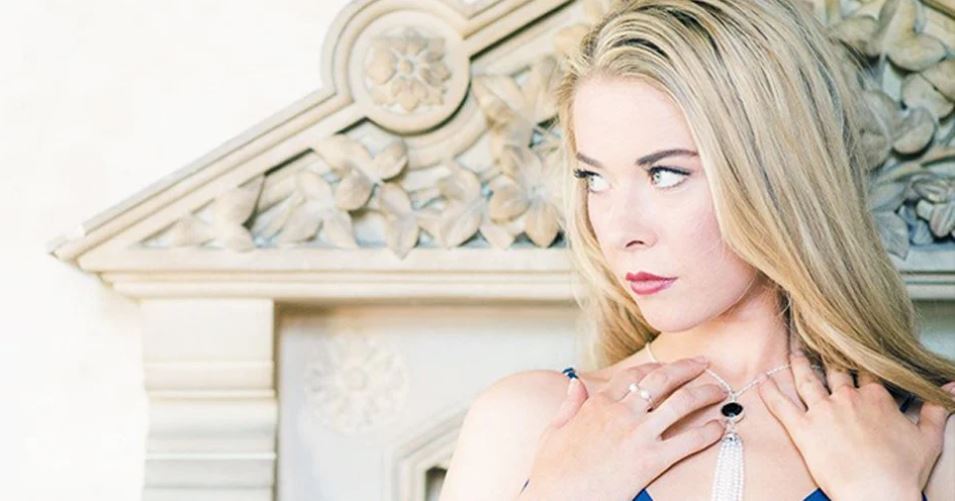 The British luxury jewellery brand has come a long way since starting life in what is now its flagship in London's Notting Hill. Though accomplishing global sales, Augustine Jewels' founder Alexandra preserves and protects the core values and soul of the brand, in its use of traditional design techniques and expertly hand-selected gemstones that are ethically sourced.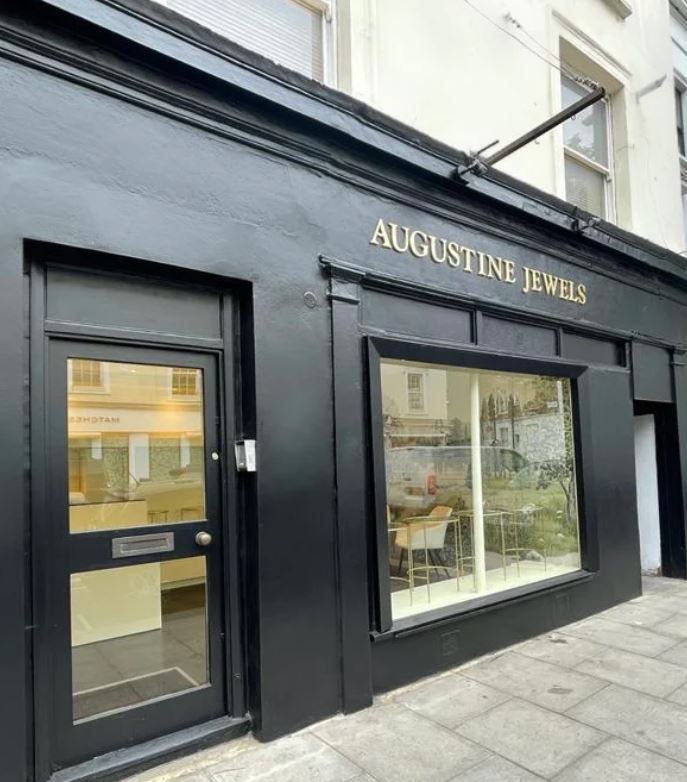 The jewellery is divided into stunningly cohesive collections dedicated to luxury destinations, immortalising the essence and memories of each location through dazzling colours and natural beauty.
2022 saw the launch of the striking Andalusian Collection, inspired by the vivid juxtaposition of reds and yellows in Moorish and Spanish architecture and bright blues and greens in nature. There's a fiery energy that powers the collection, with lively and dynamic hues encapsulating enormously rich personalities in elegant manifestations.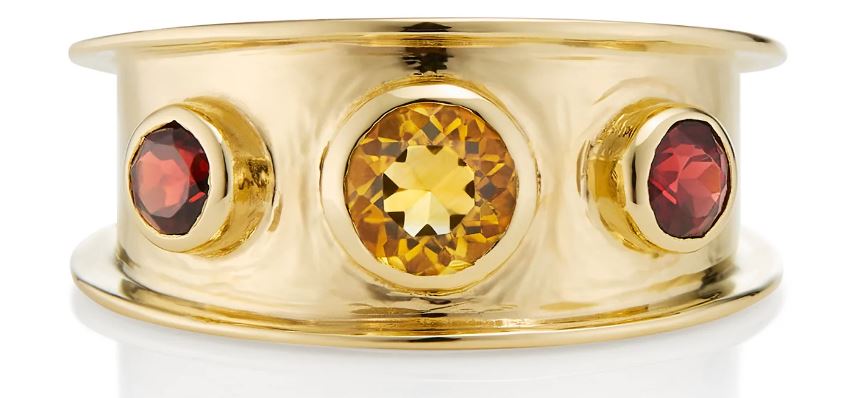 Past years have seen Augustine Jewels travelling from Paris and the South of France to Egypt and the roots of the Ancient Aztec, absorbing the kaleidoscope of cultures to enrich its spirit. The Como collection offers one of our favourite pieces – the Teal Topaz Gold Cluster Necklace (£350). It captures the dramatic landscape of Lake Como, using energizing ensembles of natural coloured gemstones to evoke the beauty of the Italian summer.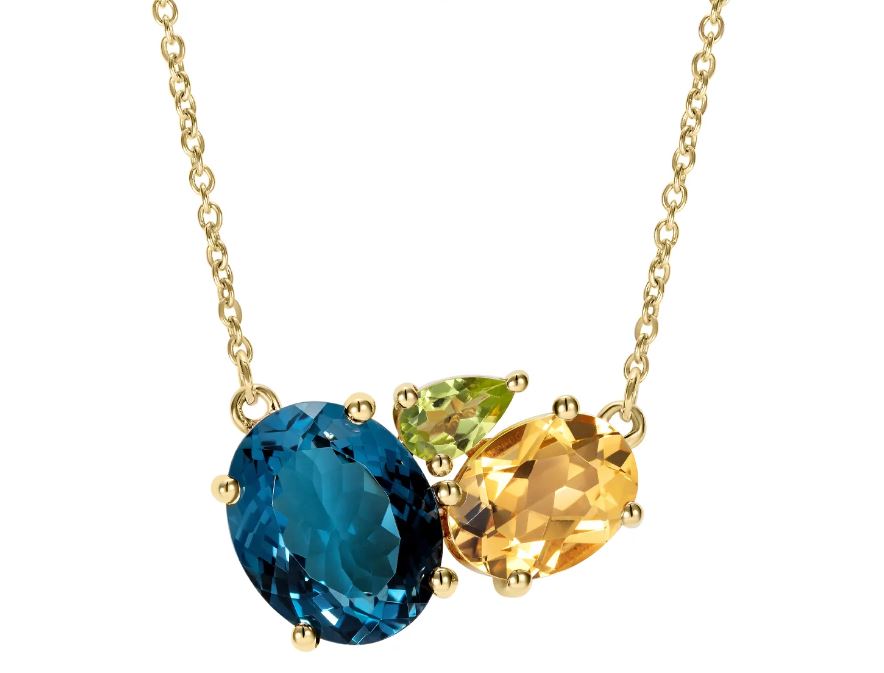 Perhaps one of the most successful collections to date is the English Gardens collection, its elegance stemming from delicate lines and intricate designs. With blue topaz and green agate marquises representing the sky and England's luscious greenery, the backdrop is pierced with gentle citrines, amethysts, and white topaz to represent delphiniums, roses, and peonies of an English Garden.
The Colours of Summer Ring (£600) places agate, purple amethyst, and blue and white topaz to 9ct white gold, providing a pop of floral colour for the finishing touch to any outfit.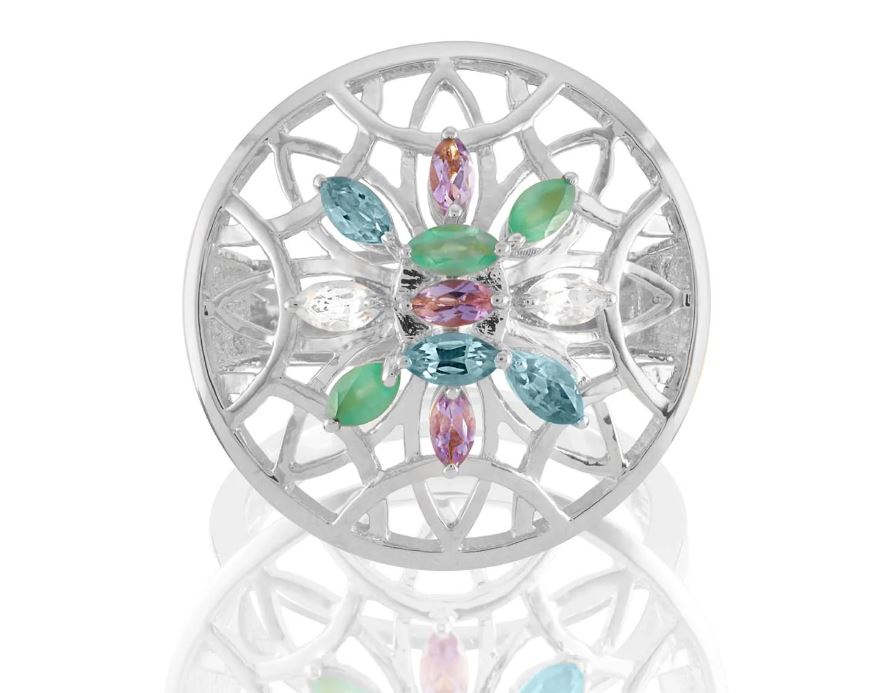 It's not only exquisite jewellery that Augustine Jewels is synonymous with – it also offers an interactive social platform to educate and delight casual browsers and gem fanatics alike in all things precious stones. Apart from her ever-popular in-store events, each month, Alexandra hosts Gem Talks (now over Zoom), enabling gem, science, and fashion lovers alike to join her with a glass of wine from the comfort of their own homes to discuss a particular theme – from lab-grown v natural diamonds to retrospective talks on jewellery worn by the HRH Her Majesty The Queen over seventy years of her reign.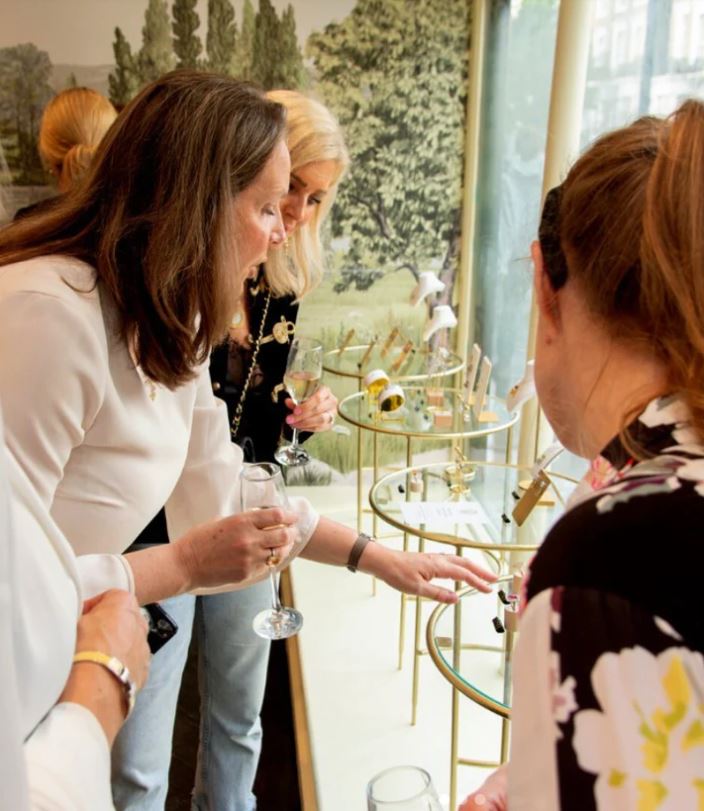 You can view the upcoming events here.
Augustine Jewels boasts quality, unmistakeable design, and a deep sense of character and adventure with each gemstone introduced into its collections. Whether for a gift, a treat, or the perfect finishing piece for an occasion, Augustine Jewels is well worth a first stop this festive season. You can find the flagship store at 75 Ledbury Road, London W11 2AG.
Liked this post? Follow this blog to get more.